Virtual Healing Retreat
Hello Everyone~ Here is the information for the Virtual Healing Retreat~
Let me know through an email teal@tealrowe.com if you have further questions~
Here is the link to get tickets:
Tue, Aug 23, 2022, 4:00 PM – 7:00
Wed, Aug 24, 2022, 4:00- 7:00 PM PDT
Contact the organizer to request a refund.
Eventbrite's fee is nonrefundable.
Come reset, relax, rejuvenate to your best self! Start your journey of healing at this two-day virtual event focused on Working With Fear
About this event
Most people go through the motions of living but are actually only existing. At some point when the feeling of exhaustion or emptiness is loud enough, questions begin to arise. How do I begin to find my way back to myself? Who am I? How do I heal? These questions are crossroad points in a person's life.
Immerse yourself in meditation, color therapy, astrology and much more. Presented by Padma Life Coaching with Marie O'Neill. You will receive items to support your energetic journey. Our practitioners are waiting to work with you.
Meet the Practitioners and their talk synopses below.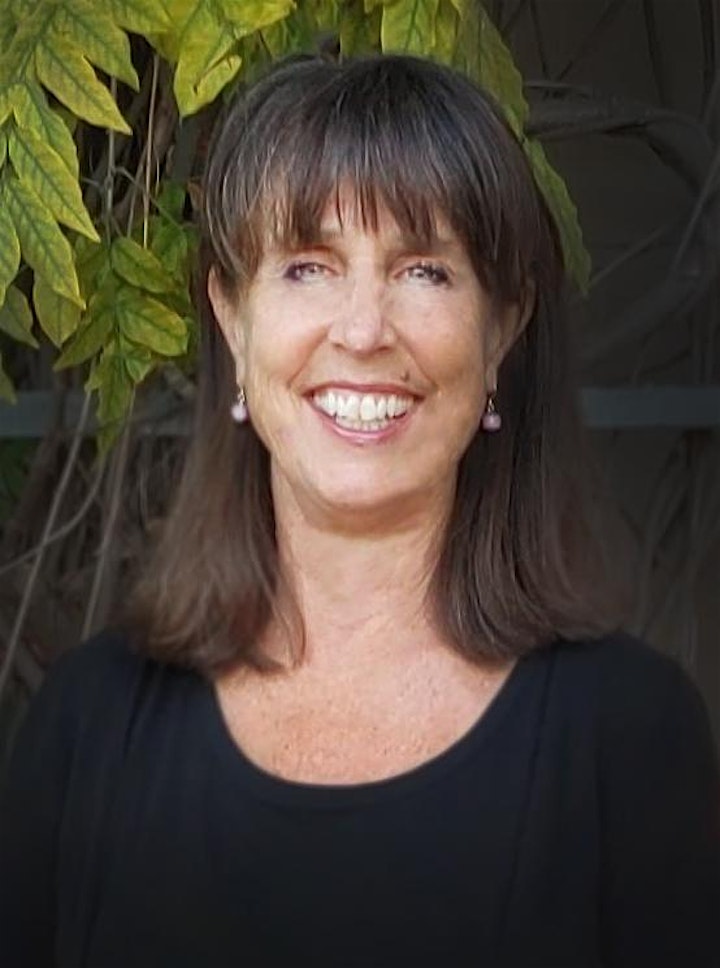 Teal Rowe
Bio:
Stamped and ragged-edged passports fill a box which Teal considers her life diplomas: the exploration of far-off lands, unique experiences and relationships have given her tools which are deeply rooted through daily use. Drawn to art at an early age, she found creative expression in painting, jewelry design, sculpture and glass blowing. These skills and adventures now serve as a grounding cord, allowing her the freedom to journey into the realm of dreams and connect with ancestors. As well as continuing a full tarot and astrology practice, her life is sustained by mountain walks, writing, and resting well.
Synopsis of presentation:
We will acknowledge five universal shapes; the circle, cross, square, triangle, and spiral. By giving an archetypal significance, and choosing an ordered sequence, we're able to reflect on these shapes and observe where we might be within the patterning of our lives. Through this, we may gain information as to where we can take steps forward with focus, how to motivate, when to negotiate, and what to let go. By becoming conscious of these patterns within ourselves, we are then able to unfold the process further by seeing others, as well as the collective, and together walking through fear.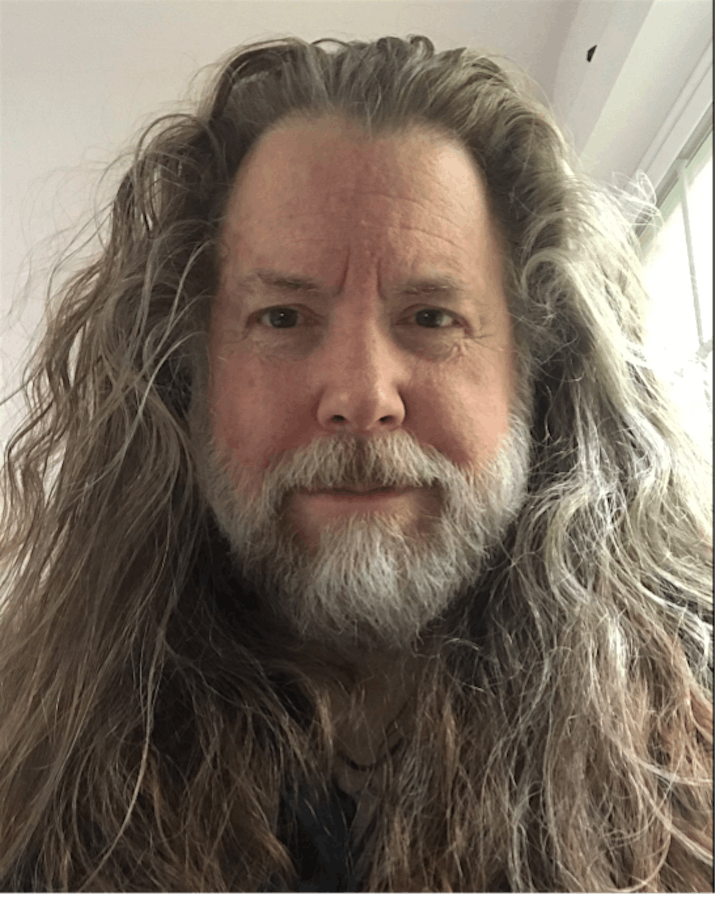 Justin Crockett Elzie
Bio:
Justin Crockett Elzie is an Archetypal Astrologer, Teacher, Spiritualist Medium, and Bodhisattva (Tibetan Buddhist). He focuses on in-depth Astrological sessions for clients. His goal in his sessions is help people maximize their potential and to answer any questions they may have about life direction, events in their lives, relationships, and so forth. Justin is based out of Port Angeles, WA and teaches; Astrology, Meditation, and Mediumship / Intuitive Development.
Synopsis of presentation:
Identification of Fear in an Astrology Chart and Mindfulness/ Meditation practices as a Healing Tool"
This presentation will help the participants understand how to identify "fear" in a person's Astrology Chart and how mindfulness or meditation practices can be used to manage the mental, emotion, and physical responses to it. The session will include a talk and participant exercises to deepen the learning out of this workshop and the participants will walk away with the ability to include a mindfulness/meditative practice in their personal daily lives to heal from fear.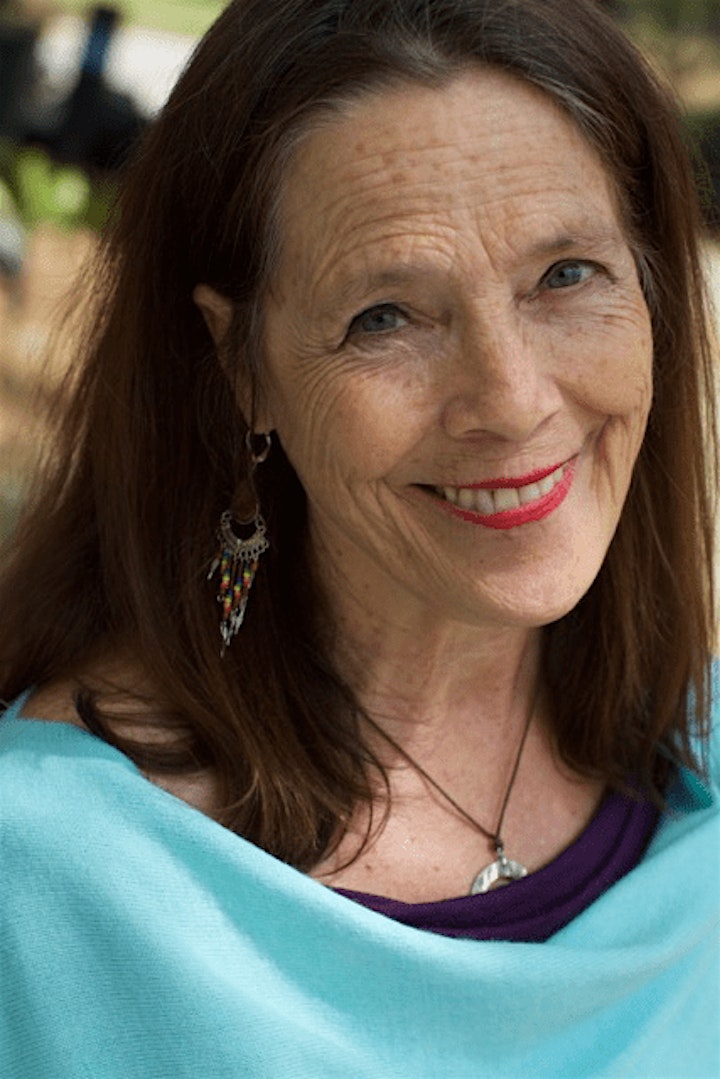 Sue Minahan
Bio
Sue Minahan, founder of Talk Cosmos, YouTube/podcast/radio program in its 5th season of weekly leading-edge conversations awakening the authentic self to empower soul growth.
An Eclectic Evolutionary Post-Modern Astrologer, Sue learned astrology with her mother. She later studied with Laura Nalbandian, Maurice Fernandez, Alan Clay, including years of lectures, conferences, books, study groups. A member of many international astrology groups. Current Vice-President of WSAA (Washington State Astrological Association). Sue engages the artistic energies of writing, art, theater, music, loving abstract creative thought, brainstorming manifestations, and networking. Living with her husband in Kailua-Kona, on the Big Island of Hawaii since 2020.
Synopsis of presentation:
Every color holds an energy theme involving its beneficiary potential and polarity shadows.Globally, people experience the same salient energies in our mutably shared world. A meditation using color energy transmutes its messages to reveal potent and personally profound doorways to enter within a conscious relationship personally listening to color energy's language.
We will journal, share breakout rooms, draft action plans, and leave with a general assignment how to continue hearing these messages deeper.
Much is changing. We'll begin moving beyond whatever fear might stop us from manifesting our free will.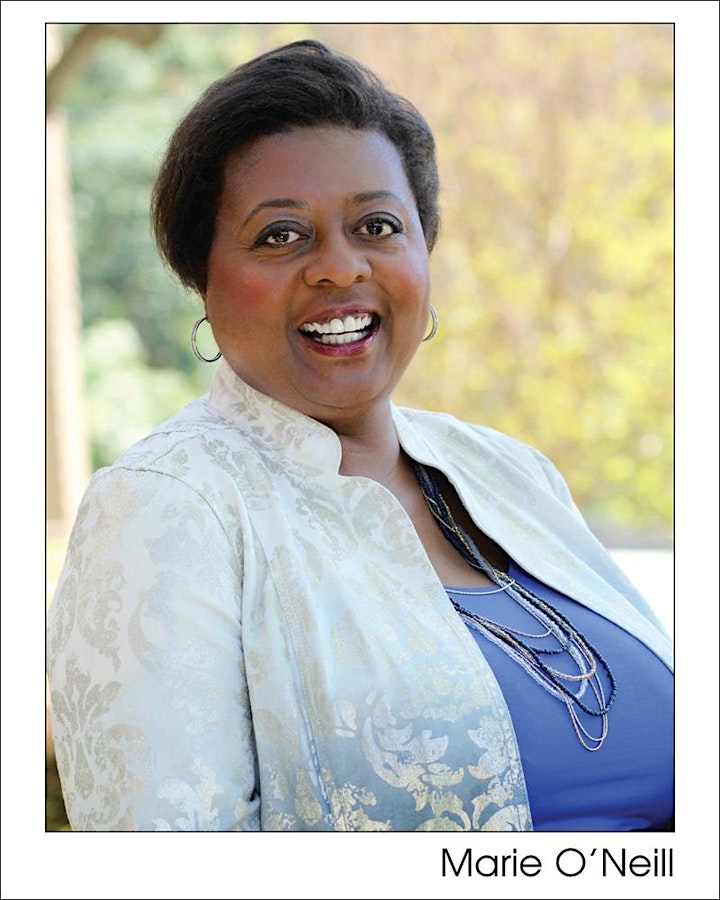 Marie O'Neill
Bio
Marie O'Neill MBA, is the founder of Padma Life Coaching located in Santa Rosa, California. Marie has many years of experience as a Life Coach, Astrologer, Speaker Coach, Healing Retreat Facilitator, and lecturer. She is a Distinguished Toastmaster through Toastmasters International, is on the Board of Directors with TEDx Sonoma County and is an astrology teacher with Forrest Center for Evolutionary Astrology (CEA). In addition, Marie lectures at numerous Astrology conferences and is the author of "And The Lotus Opened – A Memoir". Marie's passion
Synopsis of presentation:
The Five Phases of Healing Emotional Trauma – From her many years as a life coach, Astrologer, Past Life Regressionist and from many years of healing her own emotional traumas; Marie O'Neill reveals what you must do to heal your emotional trauma. Trauma is the basis of most fear. There are five phases to uncovering the root of what caused the trauma and having it be released from the cells in the body. Releasing the trauma releases the fear.
Here is the link again~
https://www.tealrowe.com/wp-content/uploads/2022/08/Triangle-scaled.jpg
1920
2560
Teal Rowe
http://www.tealrowe.com/wp-content/uploads/2015/02/Teal-Logo-3.png
Teal Rowe
2022-08-03 16:59:10
2022-08-03 17:06:21